CARE FOR OUR PLANET
CLIMATE NEUTRAL
All of our products from the fibre to the point of sale are climate neutral. With our ClimatePartner ID, all details can be viewed and tracked, which is especially advantageous for us as a transparent company. As an important part of sustainability we define the responsible and conscious handling of our natural resources.

What does climate neutrality mean?
"Climate-neutral are companies, processes and products whose greenhouse gas emissions have been calculated and offset by supporting internationally recognized climate protection projects. Offsetting greenhouse gas emissions is an important step in holistic climate protection, alongside avoidance and reduction." (ClimatePartner)
Our Partnership with ClimatePartner
The first step was to identify and analyze our eco-balance. With our fundamental approach of taking responsibility and continuously optimizing ourselves in all areas of sustainability, this result enabled us on the one hand to understand the impact of our actions. On the other hand, we can now directly derive influential decisions on the reduction of our greenhouse gas emissions.


COLLABORATIVE PROJECTS
CLIMATE CARBON PROJECT 1
REFORESTATION
New forests for more animal and plant species as well as jobs for people in the Chinese province of Guizhou.The project plants native species on barren lands for greenhouse gas removal whilst contributing to local sustainable development. 23,720 hectares of the forest is being planted on barren lands. Prior to the project activity, these areas were characterized by poor ecological environment and karst rocky desertification. The afforestation of new or reforestation of degraded areas is an important contribution to increasing the biosphere's carbon storage capacity. Afforestation takes place in different ways. Sustainable forestry is able to absorb large quantities of carbon due to the use of fast-growing species.
Learn more about the project here.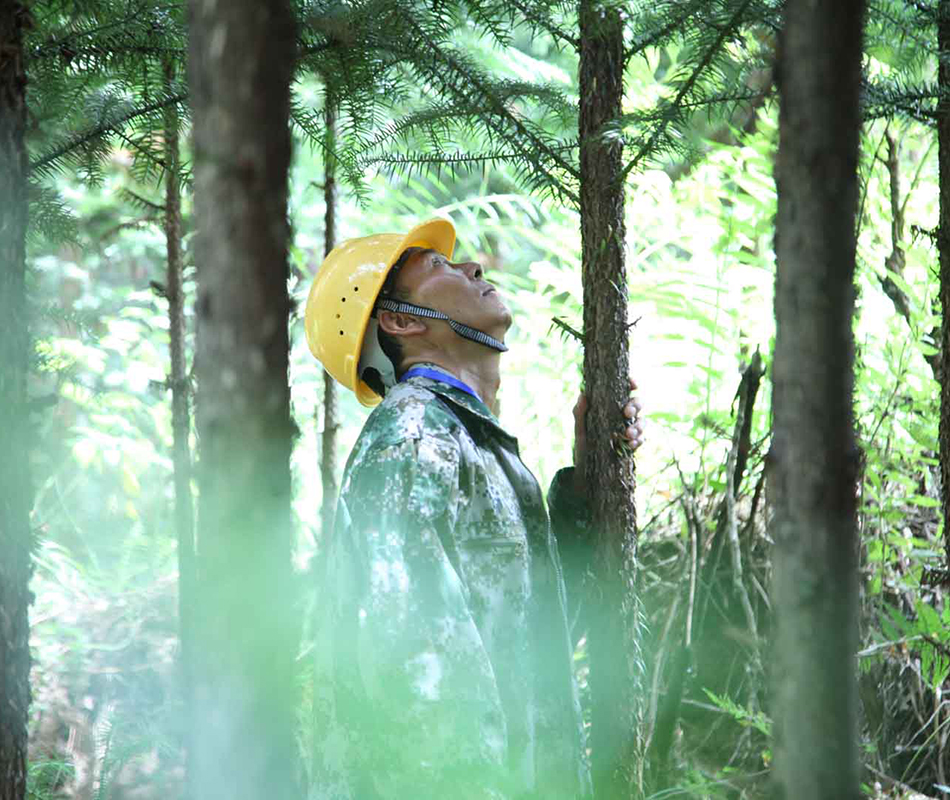 CLIMATE GOLD PROJECT 2
SOLAR ENERGY
Zero-emission energy through new solar cells to halt global warming and provide long-term energy security in Northwest China. The total expected GHG emission reductions amounts to 379,729 ton of CO2-equivalents over the first crediting period by displacing power generation of those fossil fuel-fired power plants. The local community benefits from the promotion of economic development, increasing employment opportunities and an increasing income opportunities. Since energy from solar panels is created without burning fossil fuels, it is considered emission-free. The growth of renewable energy production is essential to prevent global warming and secure energy supplies for the future.
Learn more about the project here.