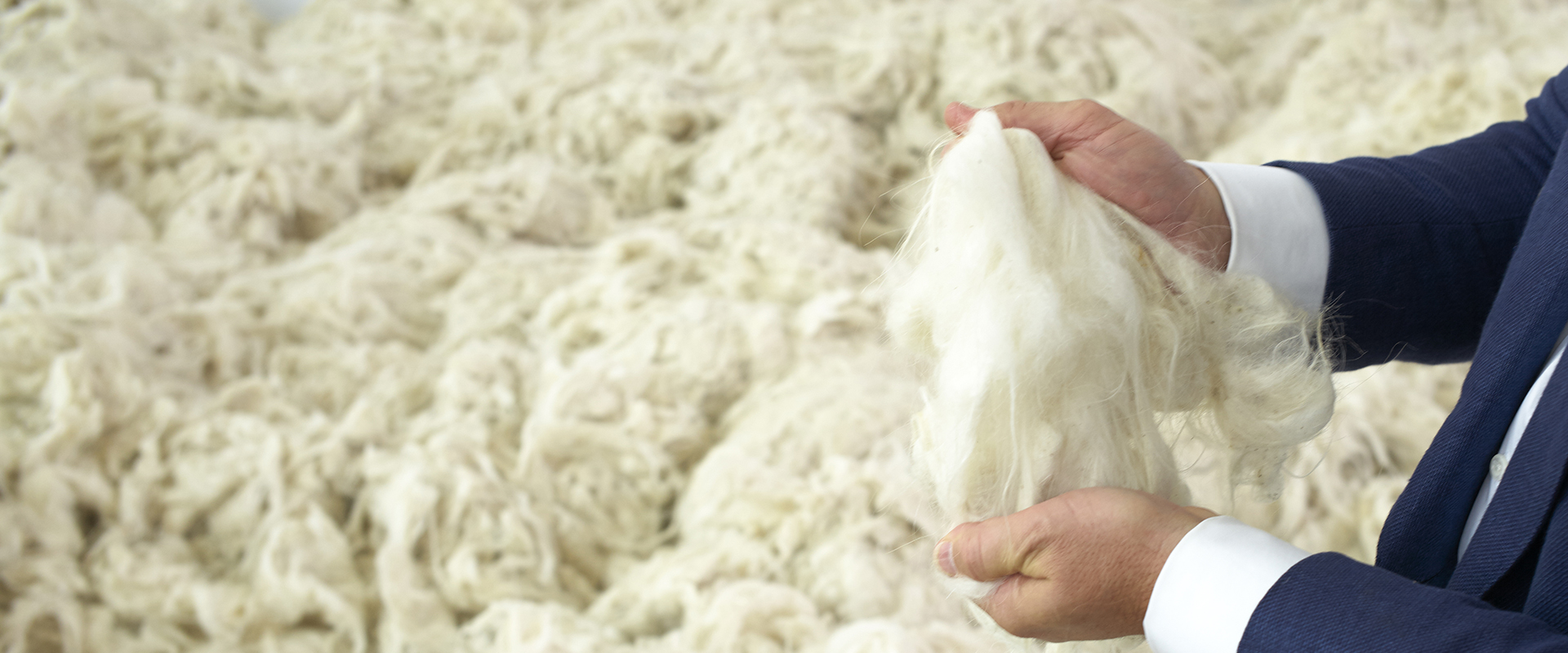 SUSTAINABLY MADE & DESIGNED TO LAST
RESPONSIBILITY
Responsibility is essential to combine fairness with fashion and to make a positive impact as a brand. This includes authenticity, courage and commitment to improvement in the fashion industry. We accept, take and live responsibility. Last but not least, this is underlined by our vertical value chain.
more...
FEELING THE SENSE WITH FAIR TRADE CASHMERE
Own farm with high standards for animal welfare
Complete supply chain owned by the family business
Upcycling to minimize waste
Social responsibility and environmental protection
VISION
Our vision is to be recognized worldwide for making it possible to consume fashion with a good feeling.