SEACELL / SMARTCEL Cashmere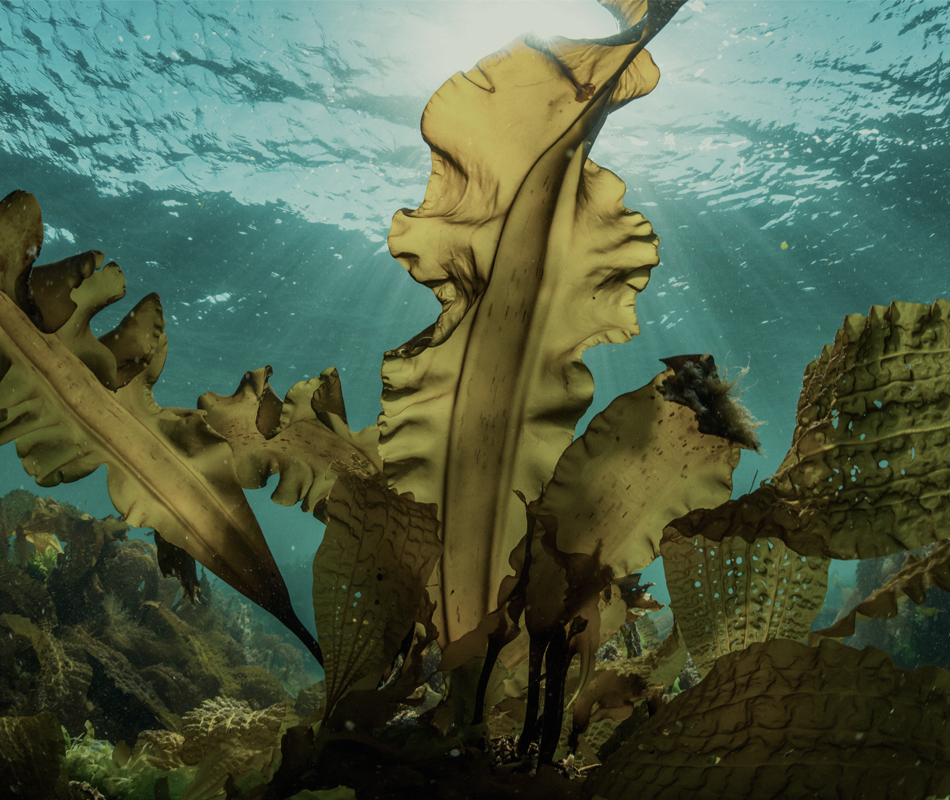 HEALING, SOOTHING & NOURISHING
SEACELL CASHMERE
With its soft feel and comfort-tempering properties, cashmere is a true feel-good product. A few years ago, however, FTC® set an ambitious goal: to develop a cashmere product that not only fulfils the feel-good factor, but also has a caring effect on the skin. After one and a half years of research work by FTC®, a unique material combination has been created: SEACELL CASHMERE.
SEACELL is a brown algea and lyocell based fiber which provides a nurturing sensation on the skin. SEACELL is also 100% biodegradable. Together with cashmere, it blends into a soft and beneficial material good for both body and soul.


The combination of animal wool and plant-based SEACELL combines the luxurious comfort of cashmere with the soothing effect of brown algae on the skin. The special material has a nurturing effect on the skin: due to the natural skin moisture, the vital substances from the algae are released when wearing the SEACELL cashmere garments and can thus permanently unfold their beneficial effect.

The brown algae (Ascophyllum nodosum) in the SEACELL fibre come exclusively from the cold, clean fjords of Iceland. They are rich in minerals (e.g. magnesium, calcium, potassium and phosphorus), trace elements (especially iron and iodine), vitamins and amino acids, which they obtain from the geothermal water. One kilo of dried algae contains the healing active ingredients from over 100,000 litres of seawater.

As with all its activities, FTC® also pays attention to sustainability with SEACELL CASHMERE: the algae are harvested in a gentle and sustainable way. For example, only a certain part of the algae is cut off every four years. The algae are deliberately harvested only above the so-called regenerative region to ensure regrowth. The algae are untreated and their valuable ingredients are preserved in the SEACELL fibre.
more...
PROTECTIVE & SKIN FRIENDLY
SMARTCEL
SMARTCEL fibers are eco-friendly, provide you with the maximum level of comfort, and are the correct choice for all those who are looking for forward-thinking, functional textiles that allow for better quality of life. Hygienic and durable, SMARTCEL textiles revitalize the body in a completely natural way and keep you feeling healthy.

The zinc oxide contained within SMARTCEL fibers is especially good at protecting skin. These properties have a positive effect on people with sensitive skin or those with skin conditions such as eczema or neurodermatitis. Therefore SMARTCEL enhances the quality of life. Zinc oxide also protects the skin against harmful UVA and UVB rays which can damage our skin cells. Zinc oxide, as well as having positive effects on the skin, has antibacterial and odor-minimizing properties which keep textiles feeling fresher for longer.


Read More