Return and Refund
If an item does not meet your expectations, you can easily return the unworn item within 14 days after receipt. After expiry of this period, a return is no longer possible.
1. REGISTER RETURN

Register your return in your customer account under "My returns" or as a guest under the returns section. You will then receive an automatic confirmation with a return number (RMA).
Note: Returns must be registered online so that the return can be correctly assigned to each order.
REGISTER RETURN AS GUEST HERE
2. PACKING THE ARTICLES

Put the item in the parcel with the return delivery note or with the delivery note and use the unstamped address label. Note: The Paperbag is not a shipping package and does not replace it but serves to protect the items. Damage caused by shipping in an inadequate packaging solution is at the buyer's expense.
3. SHIP RETURN PACKAGE

Send the package with the shipping company of your choice and keep the delivery receipt with the shipment number until the returns processing has been completed. The buyer has to pay the return shipping costs on his own, but the shipping cost will be refunded in the event of a complete return.

Return parcel with DHL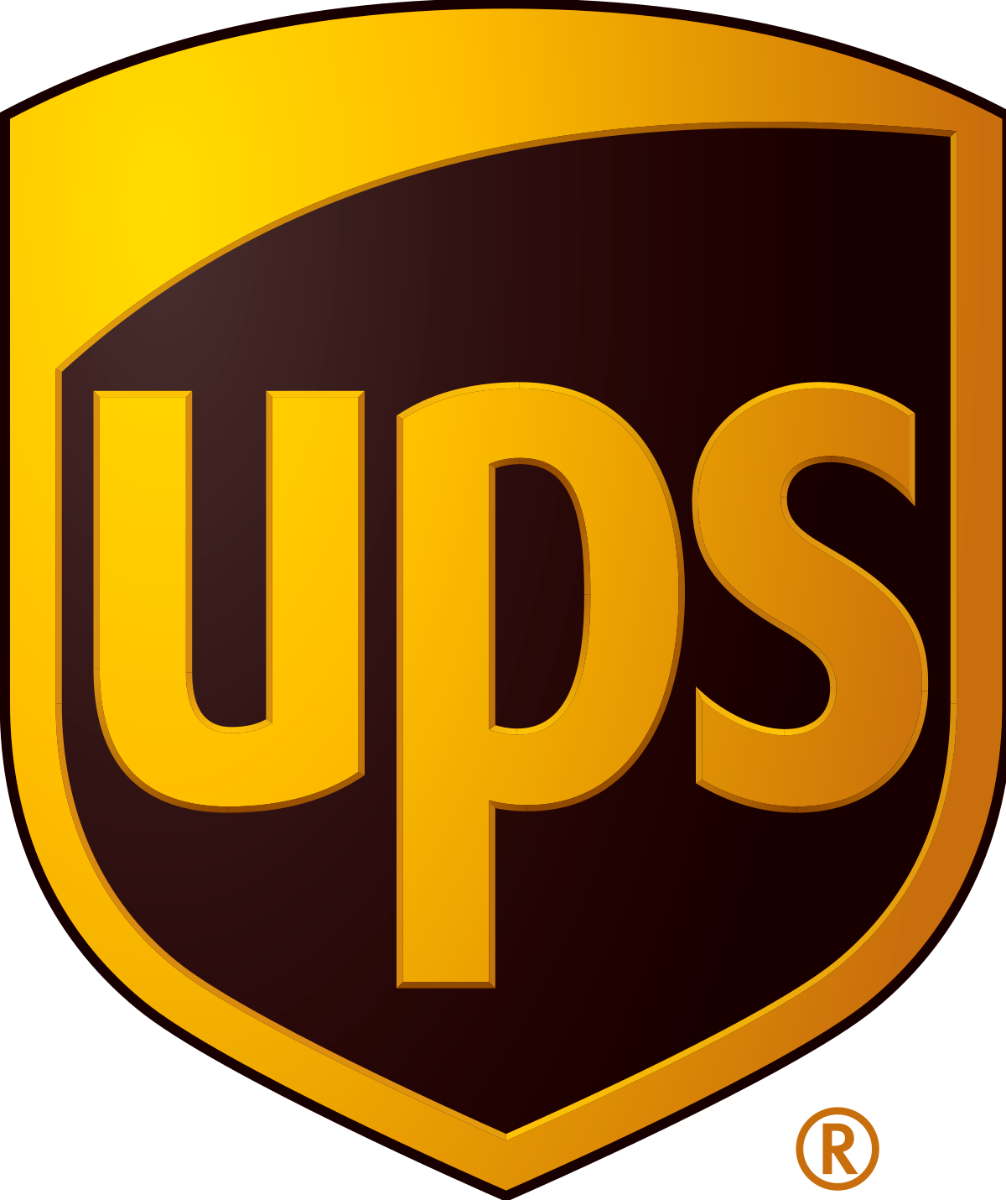 Return parcel with UPS
4. COLLECTION POINT ADDRESS
The German return address is a collection point address of our carrier. It may take 3-5 working days for your package to reach us.
5. CHECKING AND PROCESSING YOUR RETURN

Your return has now arrived at the final storage facility and will now be checked for its condition. Please understand that it will take us 2-3 working days to process your return. Note: We are confident that you have made your return to the best of your knowledge. In the rush it can happen that the returned goods deviate from the actual condition. Therefore, please also understand if our return and refund conditions then come into play. You can find more information online under Returns / Return and refund conditions.
6. REFUND

Once the return has been processed in our logistics, the refund will be made to the payment method selected at the time of purchase, for which a further 2-3 working days may elapse.
I can't find the return documents
You will find the return delivery note in your customer account or in the confirmation e-mail for the registered return, which you can reprint at any time. In your parcel there is an unstamped* address label with the return address. *Unfranked parcels will not be accepted. If, exceptionally, this is not included in the parcel or has been accidentally damaged, you can return the parcel to the following address:

* for Germany and other EU countries (except Austria)
TST Lager GmbH
c/o Art of Cashmere, Niederndorf
Medipark 2
83088 Kiefersfelden
GERMANY
* for Austria exclusively:
Schenker & CO AG
c/o Art of Cashmere, Niederndorf
Gewerbepark Süd 8
6330 Kufstein
AUSTRIA
We try to make our returns policy as flexible as possible to make shopping easier for you. However, we reserve the right to keep a record of the number of returns made by our customers and to potentially refuse orders or close your FTC® account in the event of a large number of returns in the future.
Return and refund conditions
After receipt of your return, the returned goods will be checked for their condition. We are convinced that you have made your return to the best of our knowledge. In the rush it can happen that the returned goods deviate from the actual condition. However, we ask for your understanding that we must act in accordance with our following guidelines in such cases.
| | |
| --- | --- |
| Condition of the product | Refund value |
| Unopened: the received products are still in their original packaging. | You are using your right to revoke your order. You will receive the full amount as a refund. |
| Opened: the products have been tried, but don't show any signs of use. The security band is still intact. | The products are not fitting or not to your pleasing. As a goodwill gesture we are refunding you the full amount. |
| Opened with signs of use: the products show clear signs of use. The security band is damaged or has been removed. | The value of the refund is dependent of the condition of the products and will be determined by us. |
| Damaged goods | Damaged goods cannot be accepted as return. We will send your return back to you and therefor also aren't able to refund you. |
I would like to make an exchange
It is not possible to exchange items. If you do not like or fit an item, please return the item to us within the return period of 14 days. If you would like an item in a different colour or size, please place a new order. If you wish to make any changes before your order is dispatched, please cancel the order in writing and place a new order. You can find more information on this under Cancellation Policy
You haven't found your answer here? Our customer service will be happy to help you.