Own cashmere goat farm, own manufacture - our power
FTC®
It all starts with happy goats
Everything starts in the heights of Shaanxi, China, where the approximately 30 000 cashmere goats of FTC® are at home. Just as with humans, goats need healthy and nutritious food to feel good and thus grow better hairs. Our goats are fed with our own developed fodder based on alfalfa and corn, which FTC® grows near the farm.With a specially developed set of animal farming rules, FTC® also takes responsibility for treating its animals well. To further ensure animal welfare, FTC® cooperates with national universities and has the health of the cashmere goats regularly checked by specialists.

The fine underhairs of the cashmere goats are obtained annually at the change of season from winter to summer with a lot of patience and care. The knowledge about the cashmere goat is passed down through generations by our employees.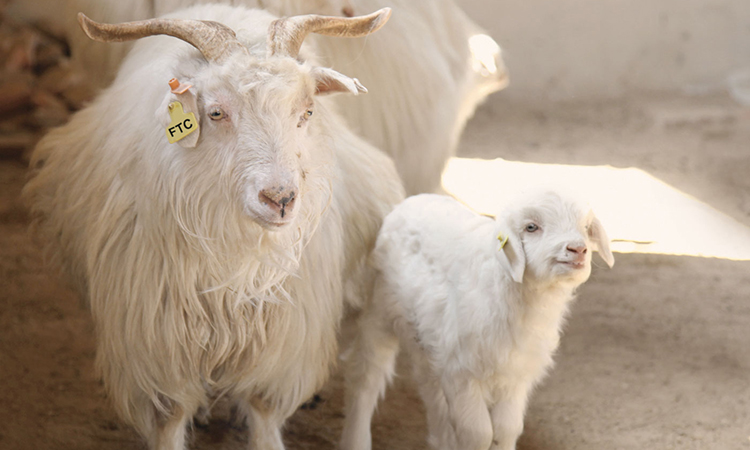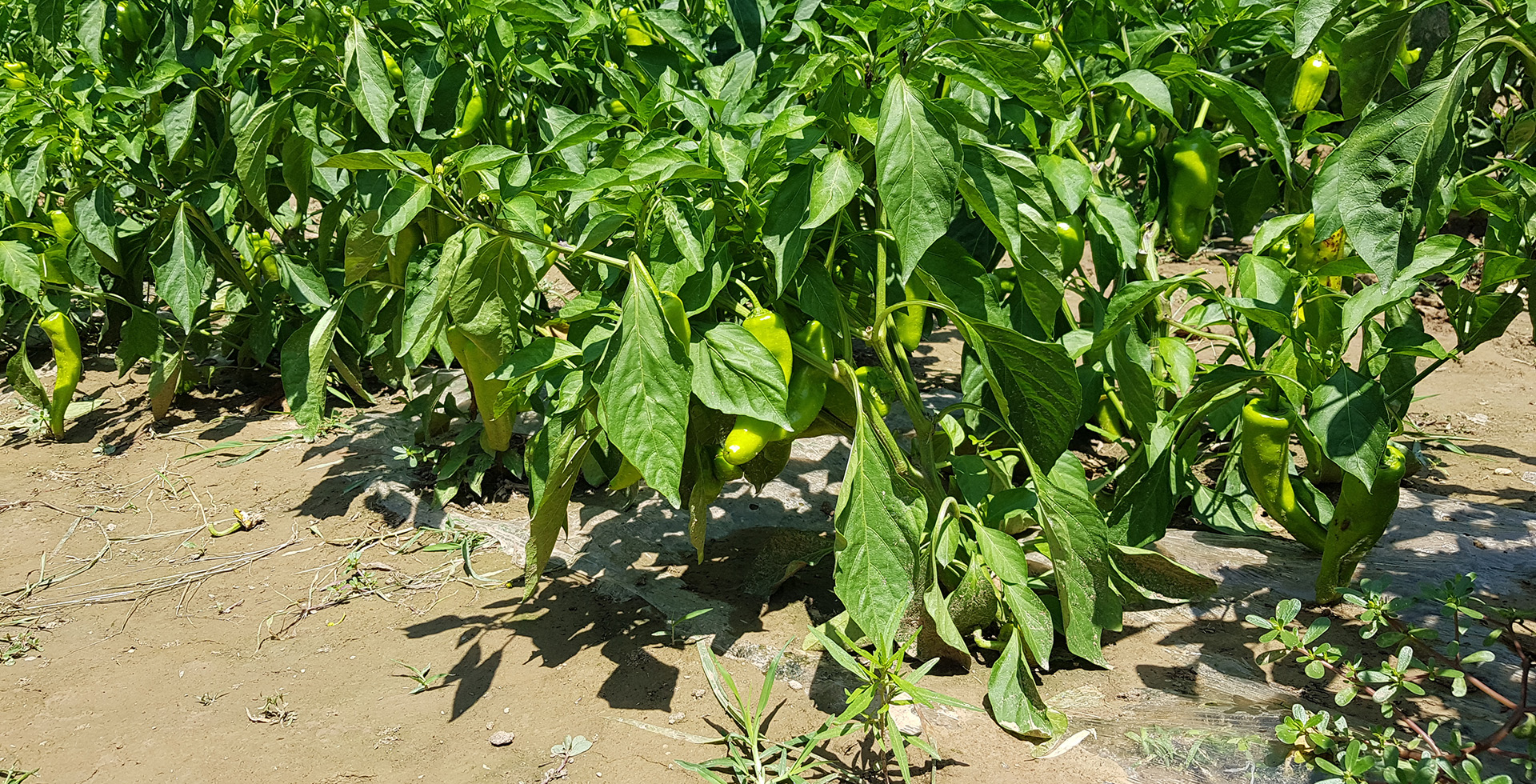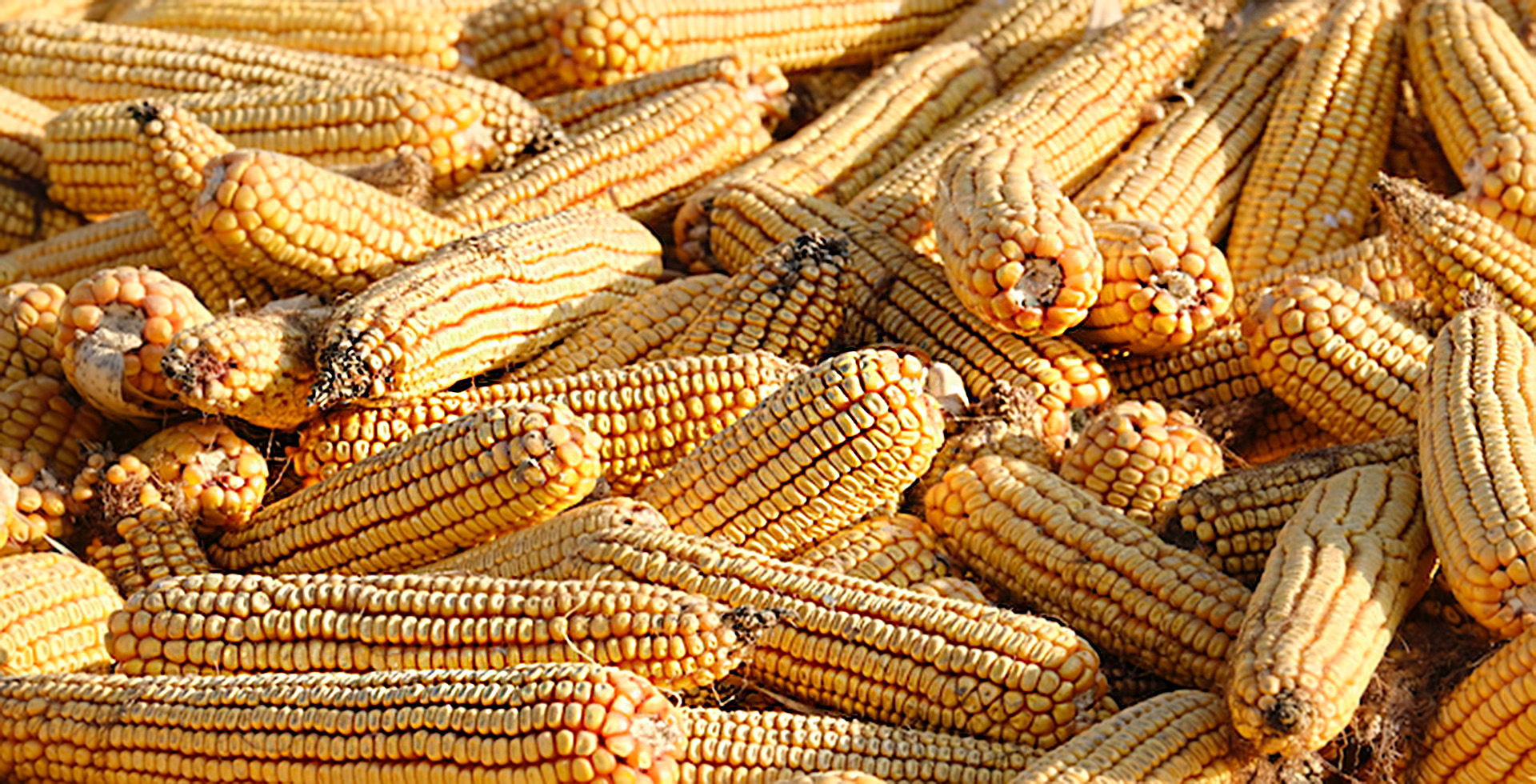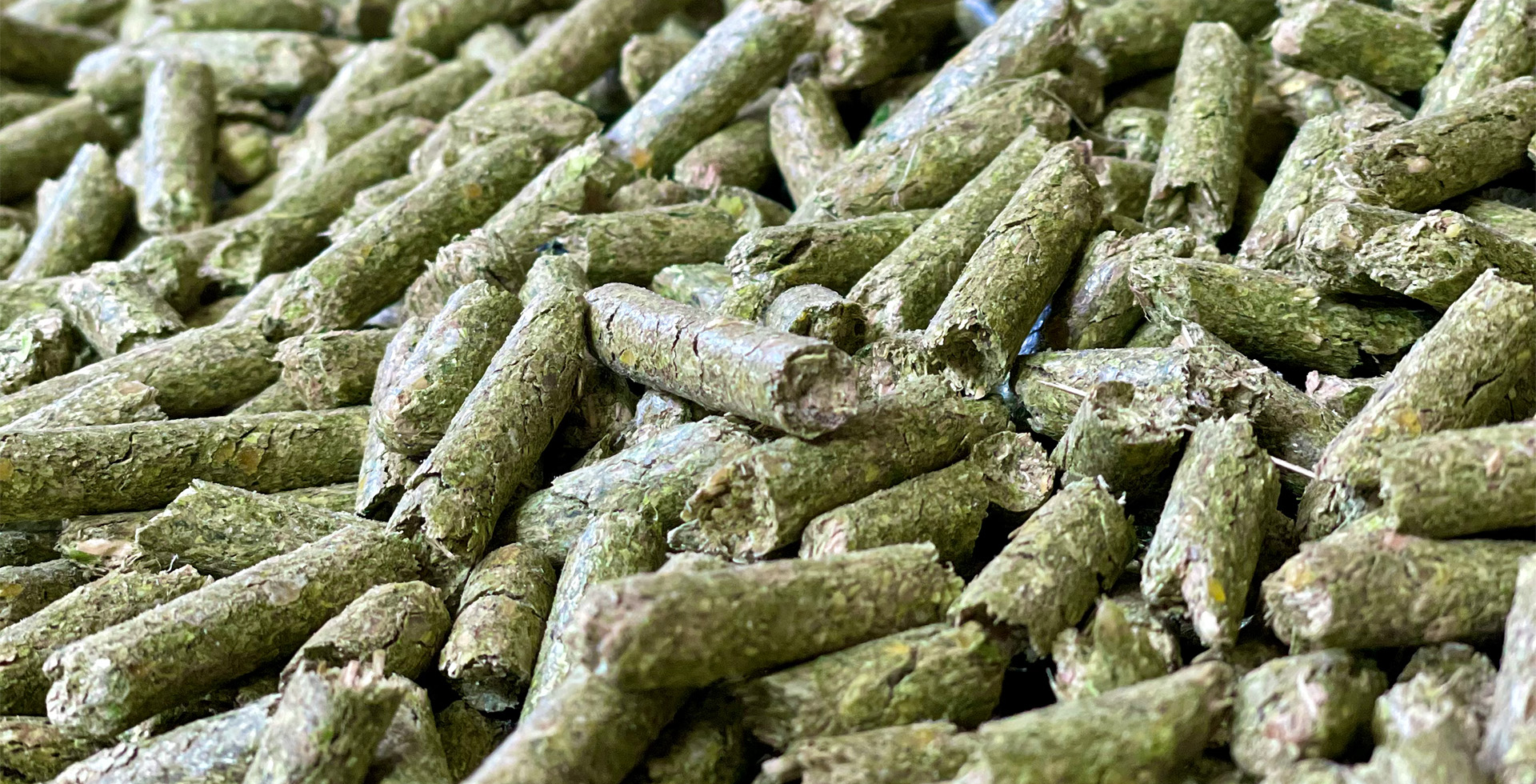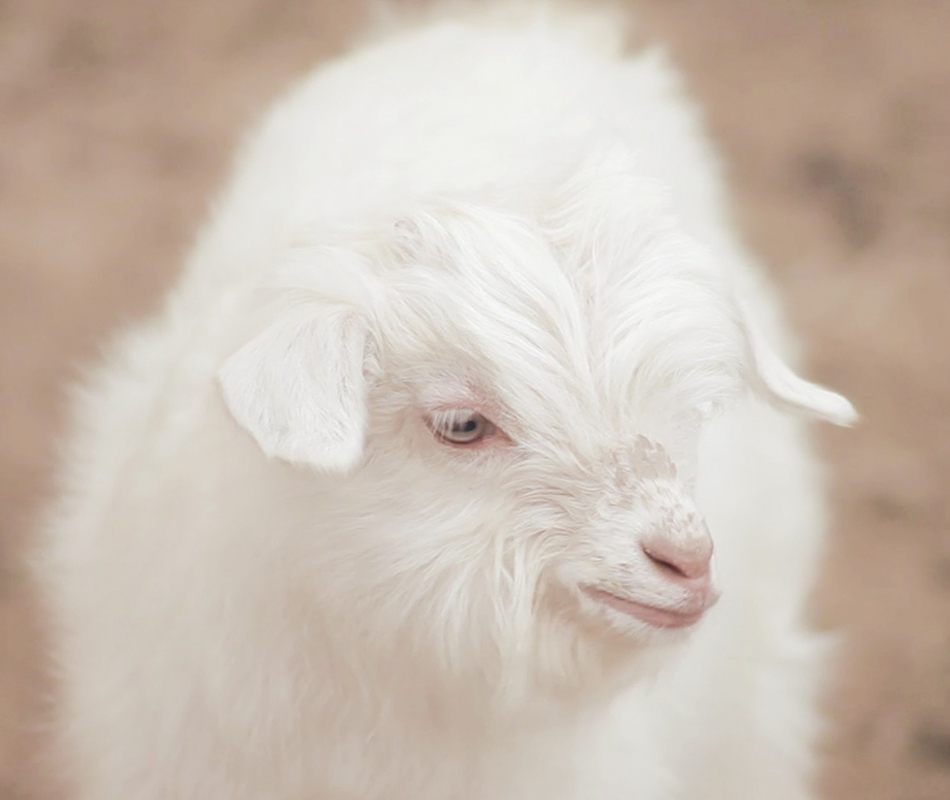 THE IMPORTANCE OF
ANIMAL WELFARE
Being responsible for our owned and managed cashmere goats and farm means that we have the privilege to know and care for our animals in the best possible way. The regulations on the prevention of animal cruelty constitute the core of our animal welfare agenda. Being a pioneer in our field, we strongly appose any form of animal mistreatment or cruelty.

The regulations are based on 8 grounding principles spanning from grounds for breeding, general health conditions and keeping of animals, to management of shearing processes, transportation of animals and all other stages of life. To improve transparency and promote humane principles, we rigorously document and keep records of our animals to ensure fair treatment of each individual cashmere goat.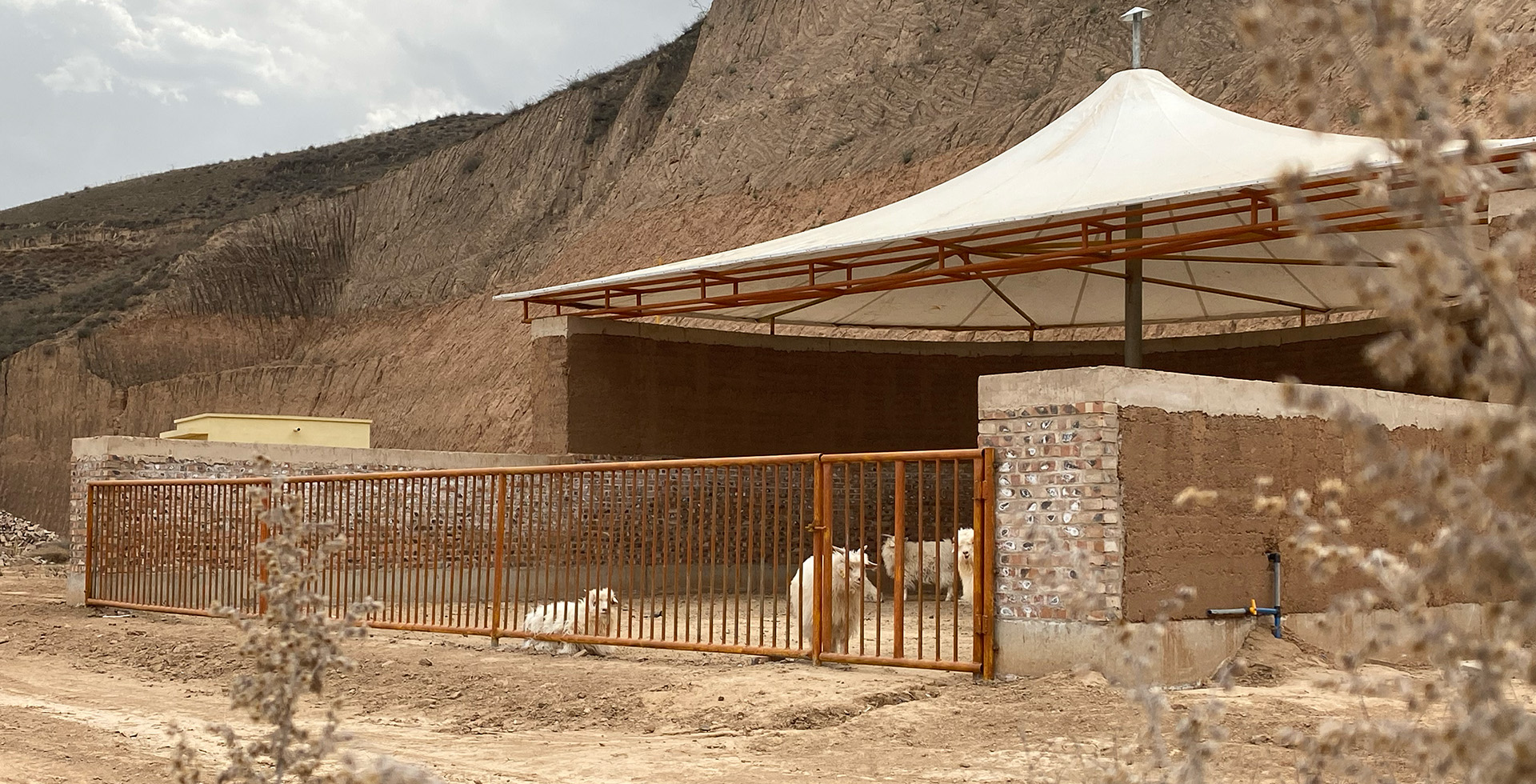 The New Shaanxi Goat Farm
The New Shaanxi Goat Farm broke ground in winter 2017 and aims to house around 30,000 of its own Cashmere goats and is run in cooperation with the Agricultural University of Yulin (Shaanxi). With this partner, FTC® can guarantee animal welfare and breeding on site. Strict animal welfare rules apply and modern and sustainable construction methods are used throughout the site. In this way, FTC® ensures that the available resources are used optimally and that people, animals and the environment are respected. New standards are even set in the cultivation of fodder. Care is taken to avoid monocultures and a lot of effort is put into growing maize and alfalfa near the farm to provide the animals with optimal nutrition. With a feed requirement of about 1.2 kg, a Cashmere goat needs a constant supply of good, fresh feed.