LATE 2000's
This particular journey starts in 2006, three years after the birth of FTC®. It was the mid Y2K's and fashion for many meant low-rise, midriffs and layered tops. For us, it meant playing with color combinations, elegant silhouettes and comfort. Lucky for us, cashmere is the softest material too.
ENTER THE EARLY 2010s, A TIME FILLED WITH PROVOCATION
MILLENNIAL-CORE
By the mid 2010's, geometrical shapes and tribal-inspired patterns were everywhere. From the infamous leggings, to tops and even our FTC® knits.

We also did a shoot on the streets and roofs of Milan.

When browsing through the archives, it's striking how fashion changes. It goes in and out of style, new micro-trends boom up overnight and some styles stays evergreen.

Having a focus on longevity, it has always been important for us to incorporate styles that last over time, also from a style perspective. This is why you will always find our Essentials-style for both men and women; pieces that stand the test of time as key pieces in your wardrobe
PURE CLASSY JOYFUL
EXPLORE SOME LATE 2010'S COLORFUL LOOKBOOKS
GO BEHIND THE SCENES OF OUR SS 2020 SHOOT
FEELING THE SENSE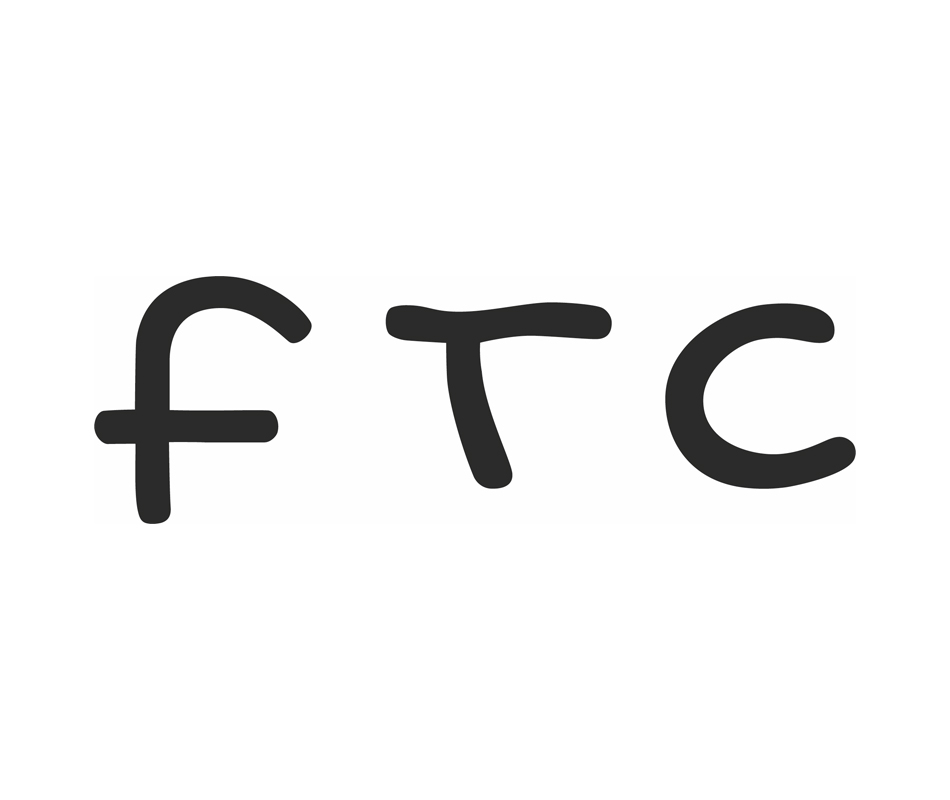 NEW DECADE, NEW LOGO
After 15 years, we felt it was time for some change. Logo- change that is. Developing the FTC® brand for the future included really going back to our roots and evaluating ourselves.
The outcome? A more stripped down, minimal version of our original logo, which we are very proud of.
Fun fact!
The original logo was actually designed by Jana & Adrian as kids, in their parents' garage using the program Paint.
EXPLORE OUR MOST RECENT LOOKBOOKS FROM THIS DECADE